Screen Mirroring
& TV Remote Apps
Mirror the screen of your iPhone, iPad, Android phone & tablet directly to your Smart TV.
Try our professional remote control apps on mobile device to improve smart home control experience. No cables required.
28,000,000+ Downloads
200+ Countries and Regions
10,000,000+ Satisfied Customers
24/7/365 Customer Service
Why Choose BoostVision Apps?
TV Cast via Wi-Fi Network
We are committed to enhancing your Smart TV experience with our advanced wireless solutions. Whether you control Smart TV or cast media to TV with our app, they are all wireless and no hardware or cables needed.
High Quality Screen Mirroring
BoostVision streaming apps provide screen mirroring and TV Cast services. With our apps, you can easily cast mobile screen or media files from smart phone to TV in low latency and high-definition quality.
Physical Remote Replacements
Lost your TV remote? No worries! Just try our apps and use your phone as a remote control to play, pause, and navigate through the Smart TV. We provide the ability of full control to your TV with phone or tablet.
Multiple TV Compatibility
Our apps are designed to work with a wide range of smart TV models. Whether you own a Chromecast, Roku, Firesitck, Samsung, LG, Sony, Vizio, or other smart TVs, our apps can integrate them for a smoother experience.
Screen Mirroring
& TV Cast
BoostVision provides various screen mirroring solutions for mobile devices, including the mainstream cast technologies like DLNA, Miracast, uPNP and Google Cast. You can cast mobile screen, online meetings, live streams, web video and local files to TV without cable.
Smart TV
Remote Controller
Still stick with outdated physical TV remote? With our remote control apps, you can control your smart TV anywhere in your room. Also, with multiple functions such as casting and mirroring, your living room entertainment will be tremendously enriched.
Scenario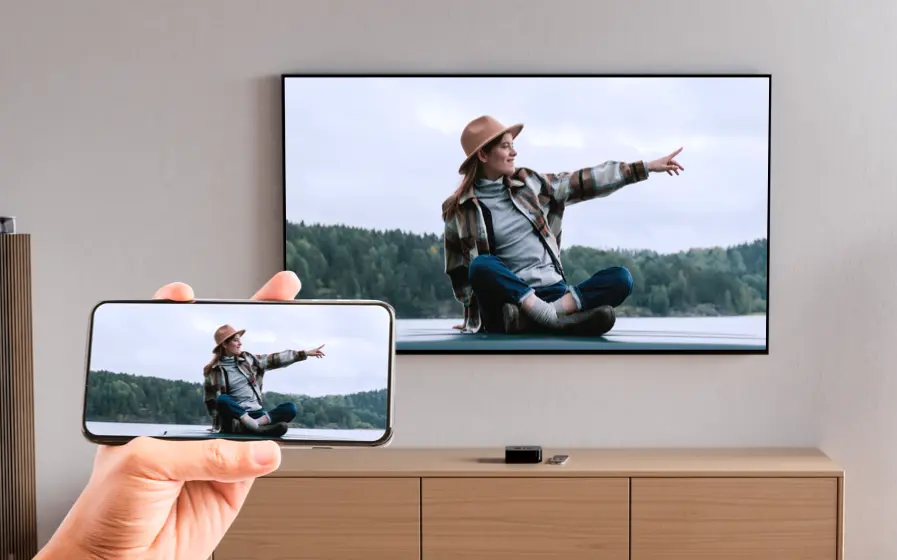 Share your Journey
Cast your photo and video of journey to TV and share the adventure with family and friends.
TV Remote on Mobile
Multiple function in one app, one of the handiest tool of living room entertainment.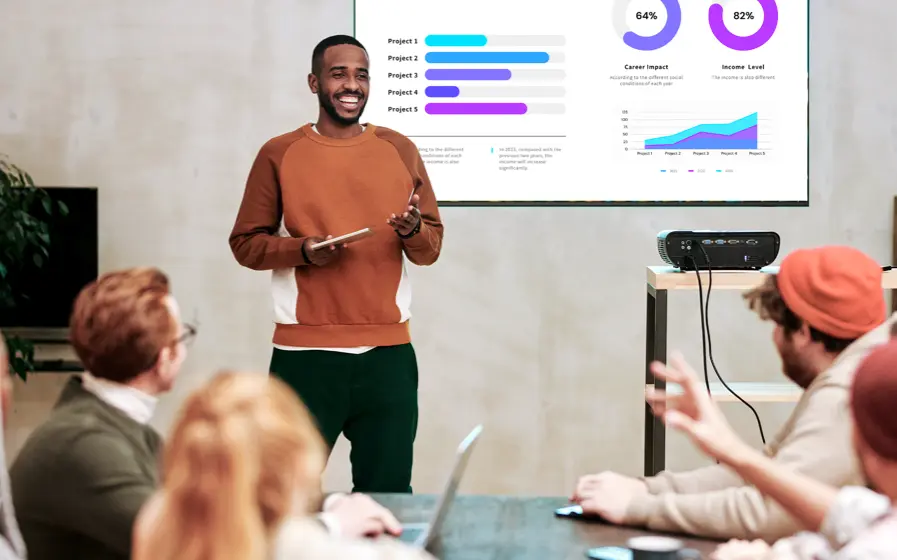 Meeting & Presentation
Cast visual content such as video or picture to support your idea during presentation.
Watch Favorite Channels
Access TV channels you like on your phone and watch them with buddy on party.
Mobile Game on Bigger Screen
Play your favorite mobile game on a bigger screen to gain a wider vision.
BoostVision Apps Reviews
Excellent Rate:4.8/5.0
"It's pretty good, does the job perfectly. Very handy for when the kids have hid the remote again but can't remember where."
"Very good, easy to be able to connect to my fire tv even with bad internet and be able to switch to the other one that was good and watch it well."

"Very good bro, it works like a remote but on cell phone, can bring it everywhere and super convenient! that's why I give 5 💫"
"A hand on the wheel saved me. I liked it a lot thanks to the developers."
"Love it ! Work good when I can't find the remote 😆Nice and good to use 👍 thanks for this"
Blogs